How kids are helping to inform our OCP update...
Children's Art Festival
Over a hundred of pieces of art were created by kids aged 2-13, at the Children's Art Festival that took place July 17th and 18th. By creating their favorite places, Whistler kids have shown us what is important to them, and what we must work to preserve, maintain, and enhance about Whistler in our Official Community Plan update.
Art pieces will be available for pick-up at Muni Hall till August 31st. Please email [email protected] to notify when you will be stopping by so we can have your art piece on hand.
Here are the top 15 pieces that came out of this initiative: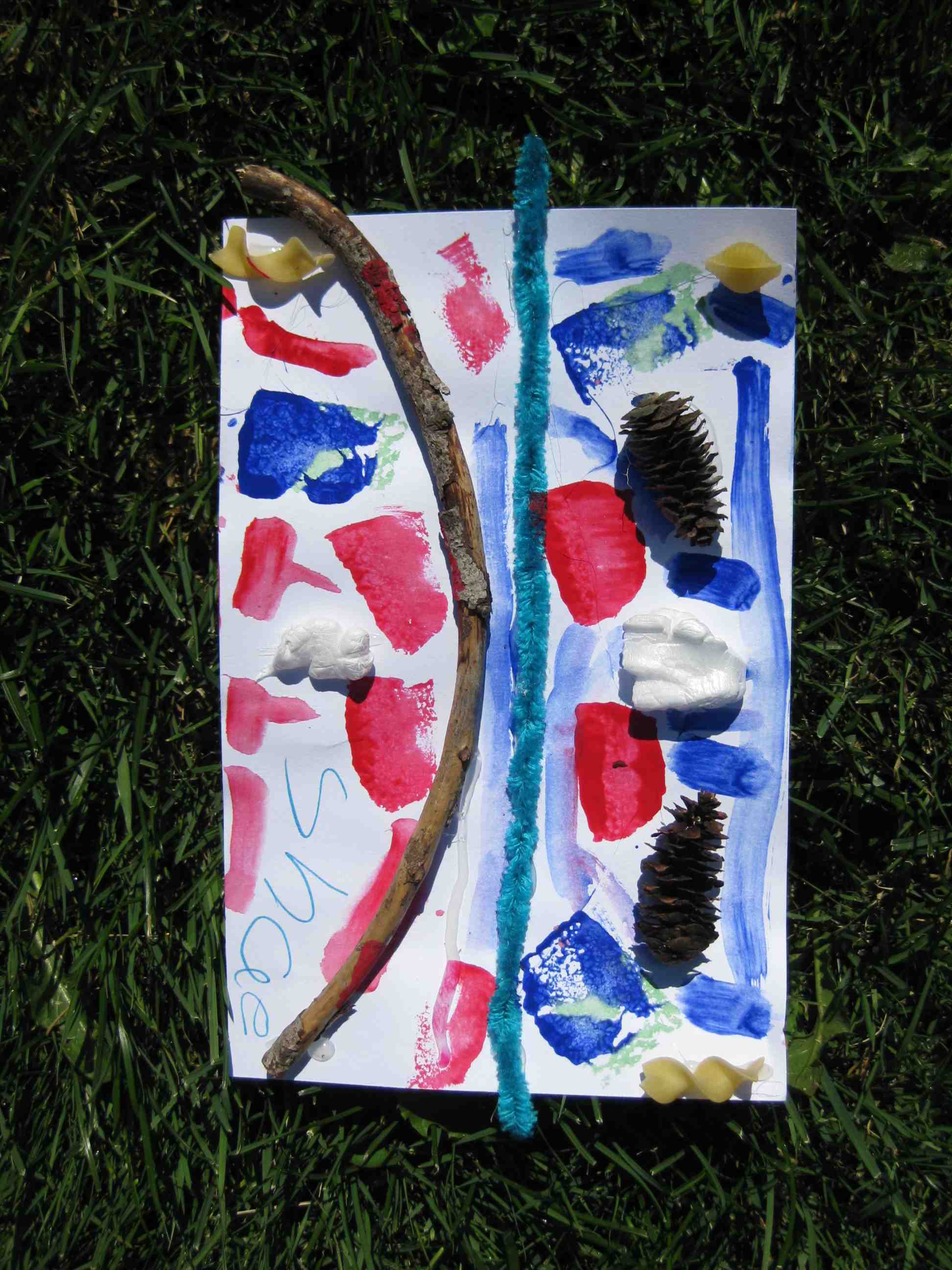 Photo 1:
Name: Shae
My Favorite Place in Whistler is: Valley Trail
Age: 6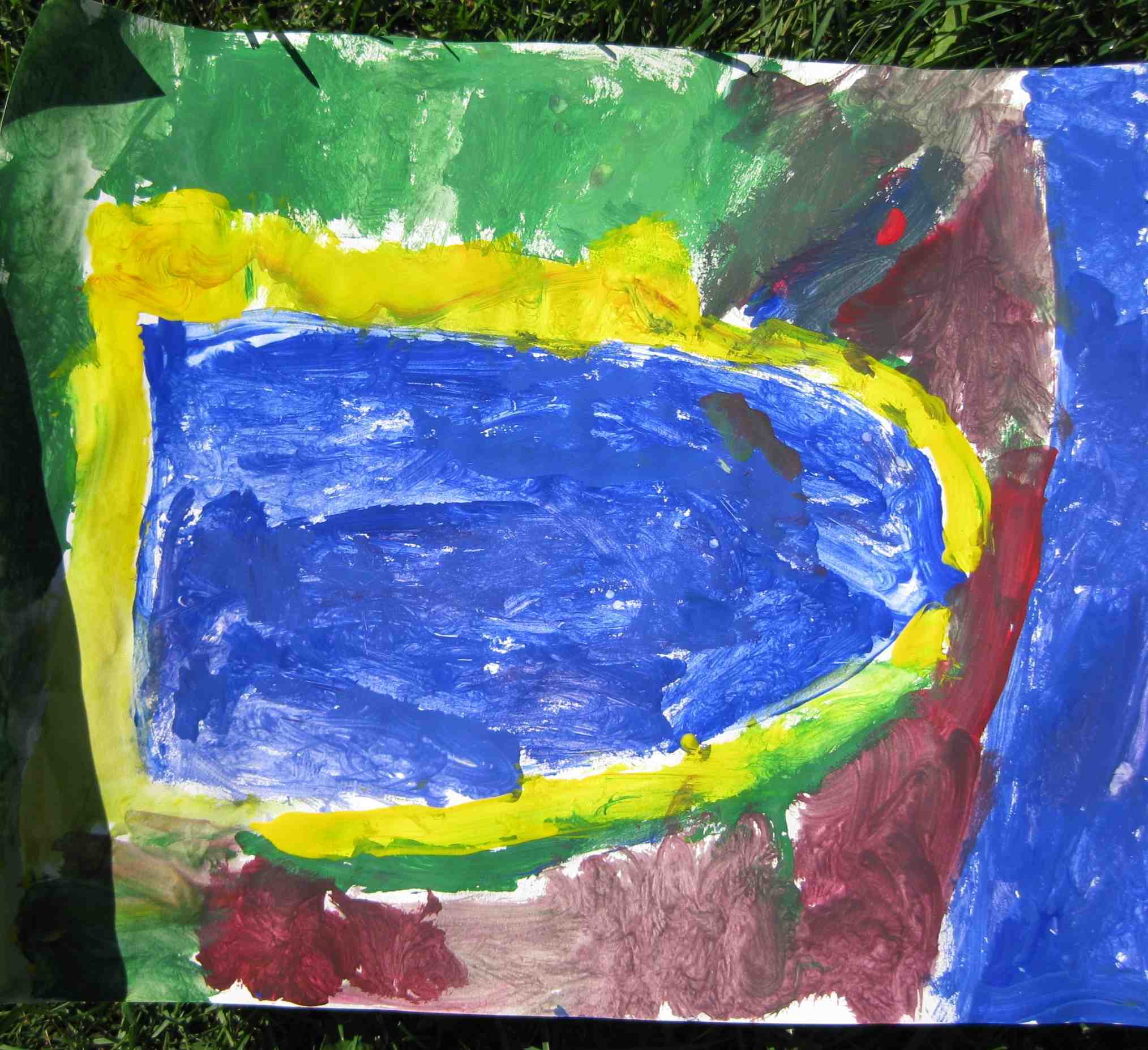 Photo 2
Name: Lucy
My Favorite Place in Whistler is: Lost Lake
Age: 5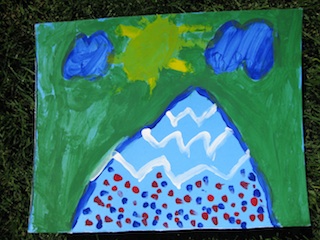 Photo 3
Name: Jordan
My Favorite Place in Whistler is: Skate Park
Age: 9
Photo 4
Name: Nicole
My Favorite Place in Whistler is: The Mountains
Age: 11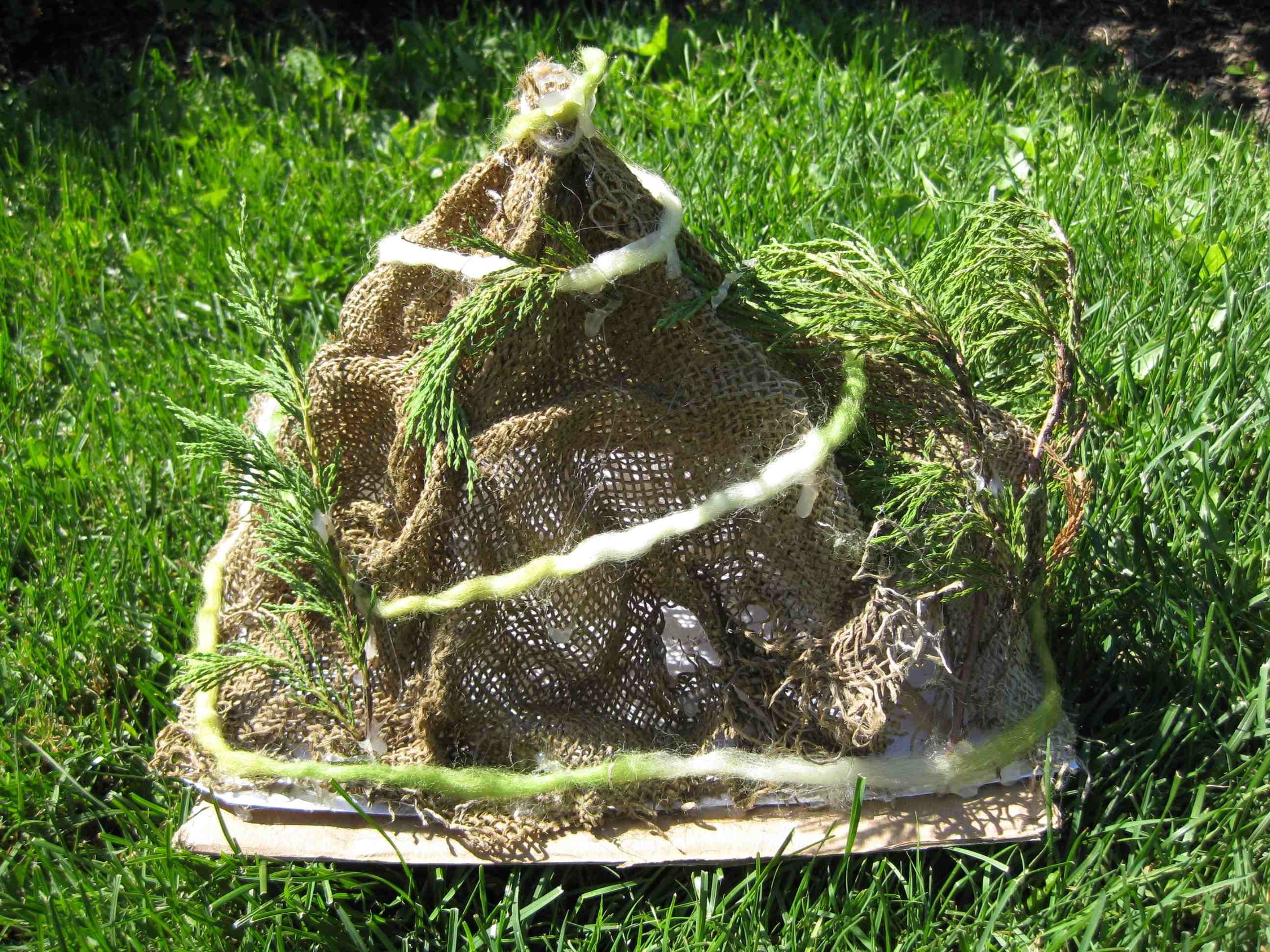 Photo 5
Name: Taylor
My Favorite Place in Whistler is: Whistler Mountain
Age: 11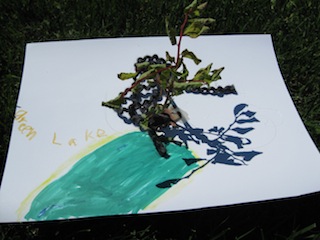 Photo 6
Name: Kaya
My Favorite Place in Whistler is: Green Lake
Age: 7
Photo 7
Name: Levon
My Favorite Place in Whistler is: Teddy Bear Daycare
Age: 4
Photo 8
Name: Eric
My Favorite Place in Whistler is: The Forest
Age: 6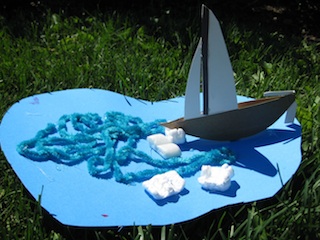 Photo 9
Name: Alexander
My Favorite Place in Whistler is: Sailing on Alta Lake
Age: 11
Photo 10
Name: Sidney
My Favorite Place in Whistler is: Playground
Age: 4
Photo 11
Name: Jaxon
My Favorite Place in Whistler is: Foam Pit Airdome
Age: 6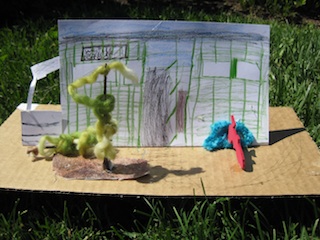 Photo 12
Name: Eva
My Favorite Place in Whistler is: Whistler Waldorf School
Age: 9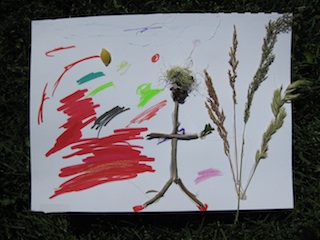 Photo 13
Name: Olivia
My Favorite Place in Whistler is: Hiking on the Mountain
Age: 4
Photo 14
Name: Emily
My Favorite Place in Whistler is: Green Lake
Age: 12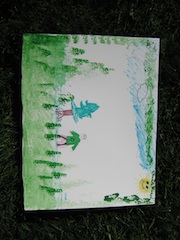 Photo 15
Name: Conall
My Favorite Place in Whistler is: Forest
Age: 7